Fuasi Abdul-Khaliq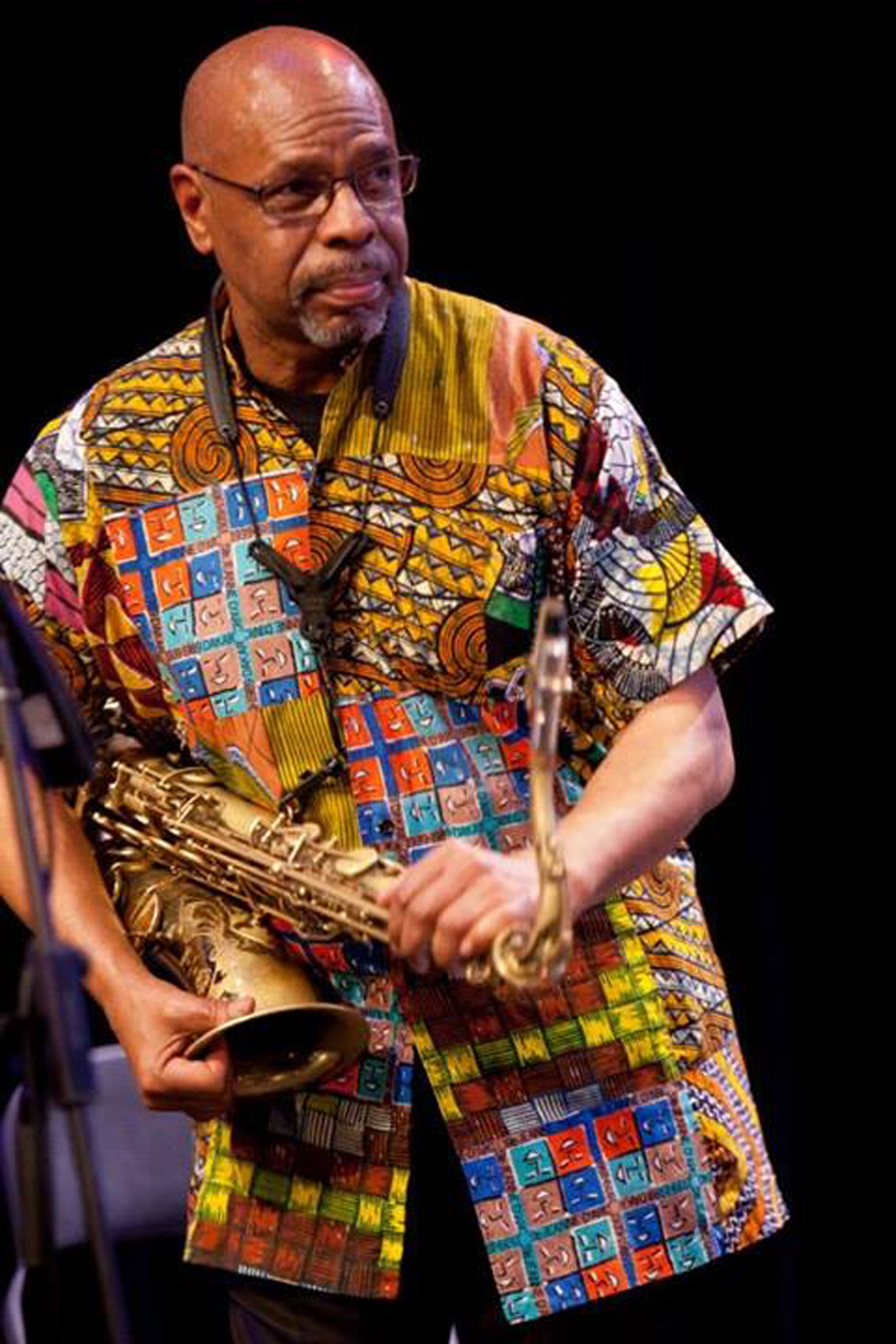 ---
Fuasi started his music career as a singer in the church at the young age of 6 as a soloist in the youth choir. His mother started him on clarinet when he was 8 years of age and throughout his early years, his musical talent was already evident in the number of competition awards he won in elementary and junior high school bands he performed in. His early career included two LP Albums he recorded at the age of 10 and 11 as 1st clarinetist in the Los Angeles Unified All City Elementary School Honour Orchestra.
He received a B.A degree in Sociology from Whitman College, located in Walla Walla, Washington. Fuasi began performing professionally in 1972 after graduating from college while during his post graduate studies with the late great African-American pianist, Horace Tapscott and his institution called, "UGMAA" (Union of God's Musicians and Artist Ascension) in Los Angeles, California. This led to a lifetime relationship with Tapscott's Pan-African People's Arkestra ("PAPA"), during which time he served as assistant conductor, arranger, composer, copyist and player of saxophone, clarinet and flute during his tenure.
He has performed from coast to coast in the U.S. and in 1992 he relocated to Berlin where he became well known in the city's music scene. During the last 30 years abroad in Germany he as toured throughout Europe, Asia, Africa, the South Pacific as well as South and Central America.
---
22. Oktober 2022, 20:00 Uhr in unseren Geschäftsräumen
Erwachsene: 15€, Ermäßigt: 12€
---

Aktuelle Angebote und Restposten
Bestellung per E-Mail